Object Information

Name

Steak

Type

Uses

Feeding creatures or hungry NPCs

Danger

Mad Cow Disease

Synonyms

Filet Mignon, Sirloin
A piece of cooked meat. Helpful for sating the hunger of anyone Maxwell might encounter on his travels. Load a hostile animal up with these and they'll get so full you can practically walk by unnoticed. Plus, they're high in protein.
Mad Cow Disease
So a piece of steak sounds pretty harmless, right? Well, under most circumstances, sure.
But if you happen to feed this to a cow...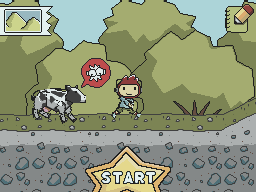 Guess it came from the UK. Buyer beware!